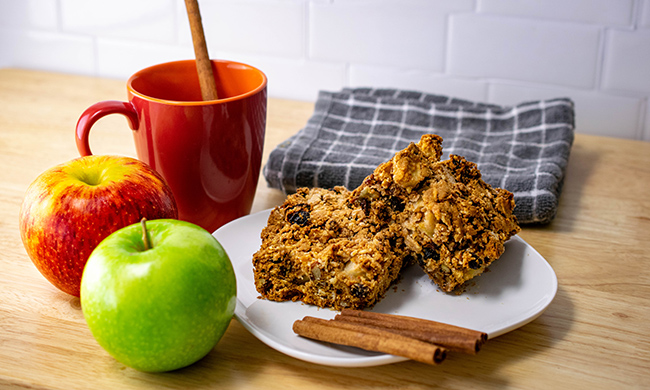 (Family Features) This year, before you decide what to prepare for holiday get-togethers, consider the benefits of recipes like this Apple Coffee Cake that follow heart-healthy eating plans.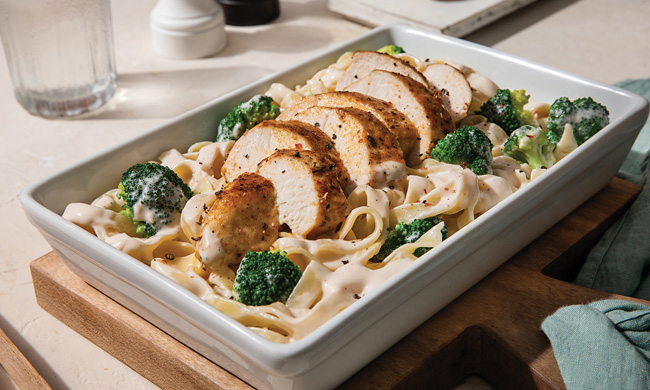 (Family Features) To help solve that daily meal dilemma, turn to delicious, quick-and-easy recipes like Chicken and Broccoli Alfredo with Fettuccine and Mini Turkey Sloppy Joes.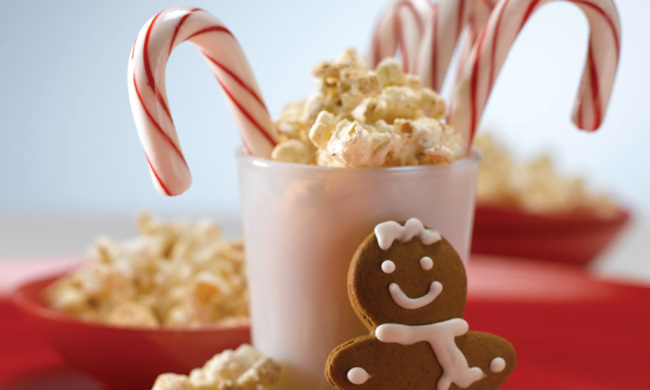 (Family Features) Consider these simple seasonal ways you can let popcorn fuel your holiday adventures in recipes like Cranberry Popcorn Balls, Gingersnap Popcorn Snack Mix, White Chocolate Peppermint Popcorn Bark and Easy, Elegant Holiday Popcorn.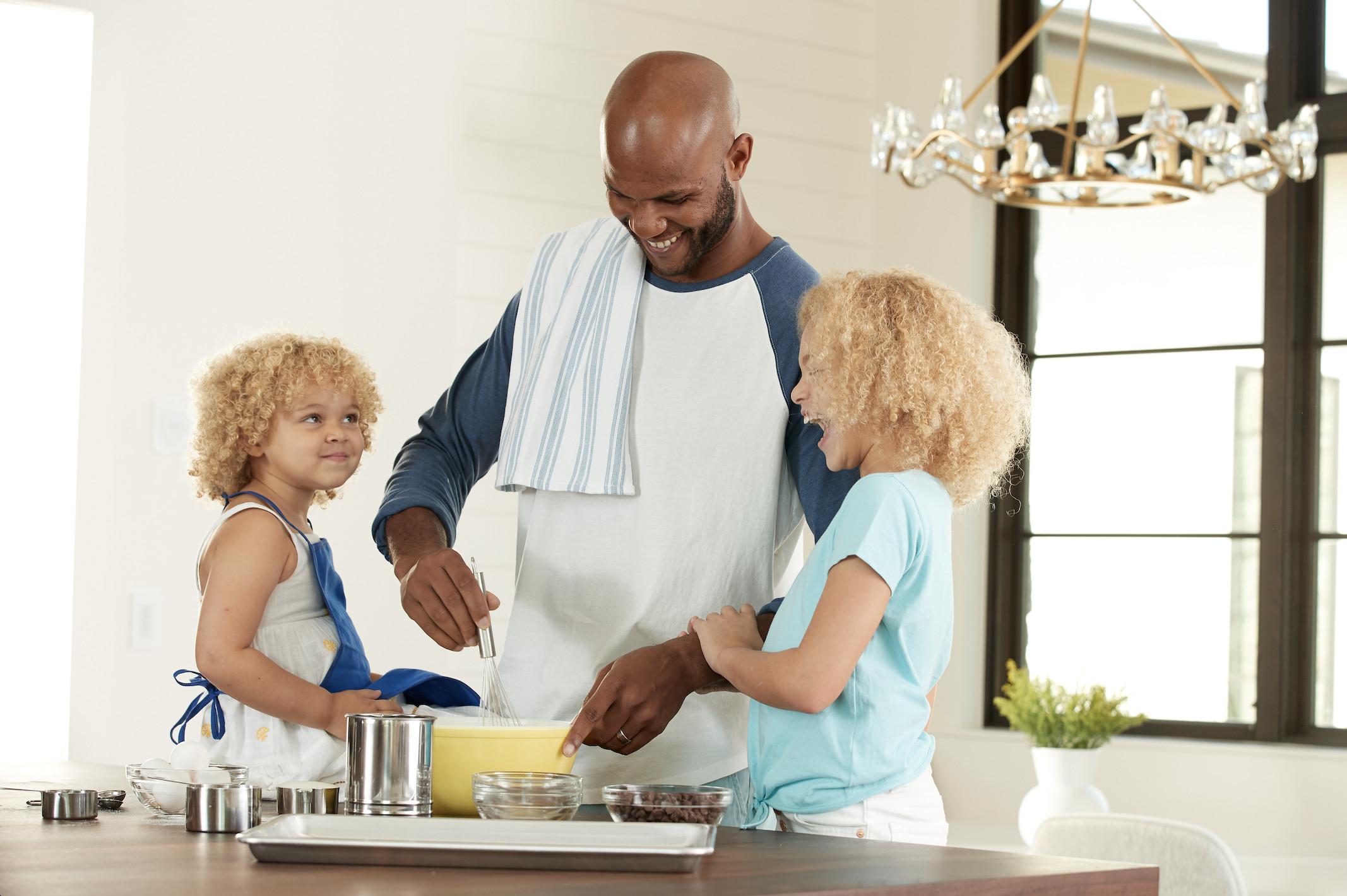 (NewsUSA) - As the holiday season approaches, the revival of in-person events, celebrations, and activities leaves many excited, yet overwhelmed, but the right holiday helpers can make this busy …
(NewsUSA) - "Over the river and through the woods, to Tim Mulligan's house we go." That's what it will feel like this Thanksgiving for families that tap into the self-taught home …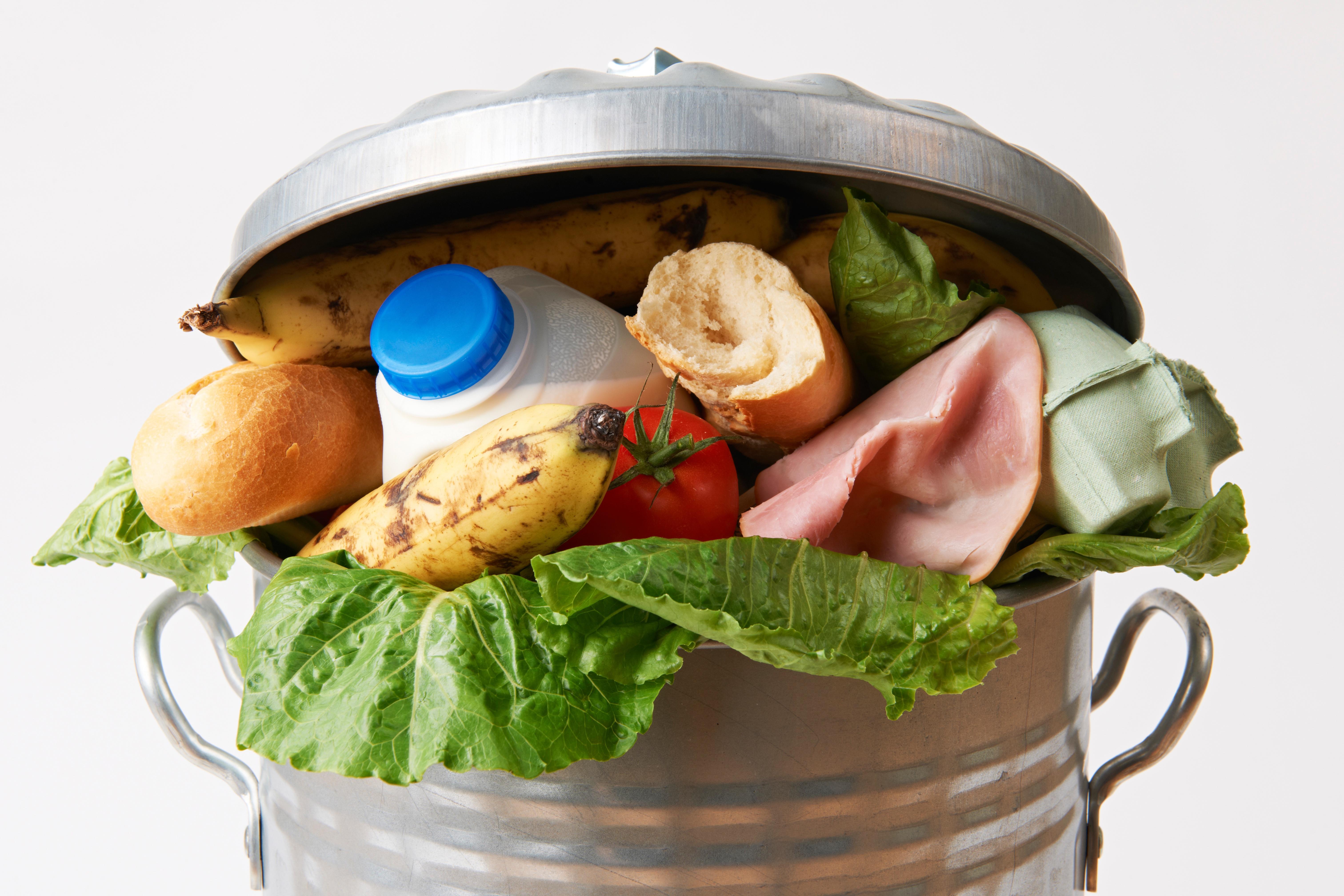 (TVA) - As food costs continue to rise, many people are seeking creative solutions to stretch their dollars and reduce wasted food. Buying and cooking food in bulk helps save money, as well as …